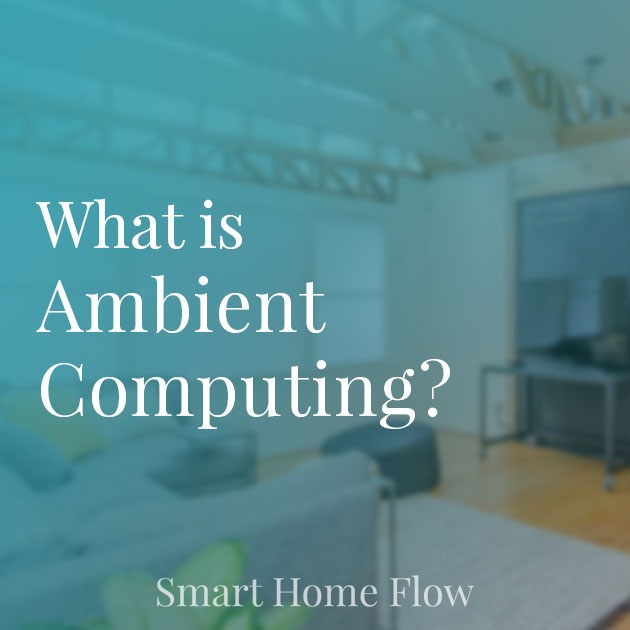 The world is changing at a fast pace, Technology is taking over almost every part of life, in the last decade we have seen the digital currency evolution where Cryptocurrencies are taking place of Fiat Currencies, we have seen our smartphones becoming smarter, we have seen our watches becoming our virtual assistant.
The Next step is the ambient computing evolution where everything will be connected to everything, where our smartphones, cars, watches, PCs and home assistants will be interconnected with each other to serve us.
According to an estimate, Number of IoT devices will be increased to the 34 Billion by 2020.
What is Ambient Computing?
Internet of Things (IoT) is the term which was first introduced by Kevin Ashton in 1999. IOT is a network of physical devices which share the information with each other. IOT concept was introduced in 1999 but the real work started in 2015.
Ambient Computing in simple words is putting IOT to work. In complex words, ambient computing refers to an electronic environment that is sensitive and responsive to the presence of people.
Ambient intelligence build on 4 pillars
Ubiquitous computing is a concept where computing is made anytime anywhere, it can occur using your watch, computer or even your glasses.
2nd Pillar is the Profiling, in which systems generate the profile of the specific user by data analysis.
3rd pillar is Context awareness, where devices are aware of their location and environment.
The 4th and the final pillar is the Human-Computer Interaction, how humans interact with the computers, for example, you interact with your smartphone using your hands, similarly, you interact with the Amazon Echo and Google home using your voice.
Ambient intelligence environment will have the following properties
It will have the many devices integrated with each other into environment
The devices will be context-aware
They will be able to tailor your needs
They will responsive
They will anticipate your desired without conscious meditation
Apple vs Amazon vs Google
Ambient Computing is the future and tech giants like Apple, Amazon, and Google is in the race of getting the number 1 spot in this market.
So far Amazon is taking the lead with its Amazon Echo which is very popular and it is widely used in many houses, however, Echo doesn't have all the features of an ideal device, it still has the long way to go. Amazon Echo is compatible with all major smart home accessories and Amazon has also opened up the platform for all major audio services which is the great strength of Amazon Echo.
Apple is investing a lot of money into their R&D to make their product more useful. So far Apple has come up with the Apple HomePod. Apple HomePod is a good product but the market hasn't shown much interest in the product yet.
However, Apple has the advantage of their large iPhone customer's database and Apple is working on bringing the new Products this year which will encourage iPhone users to go for ambient Apple home. Apple HomePod offers Apple services like Apple Music and iCloud Music Library. For now, Apple is offering Apple-only services however we expect that Apple supports other services in the future.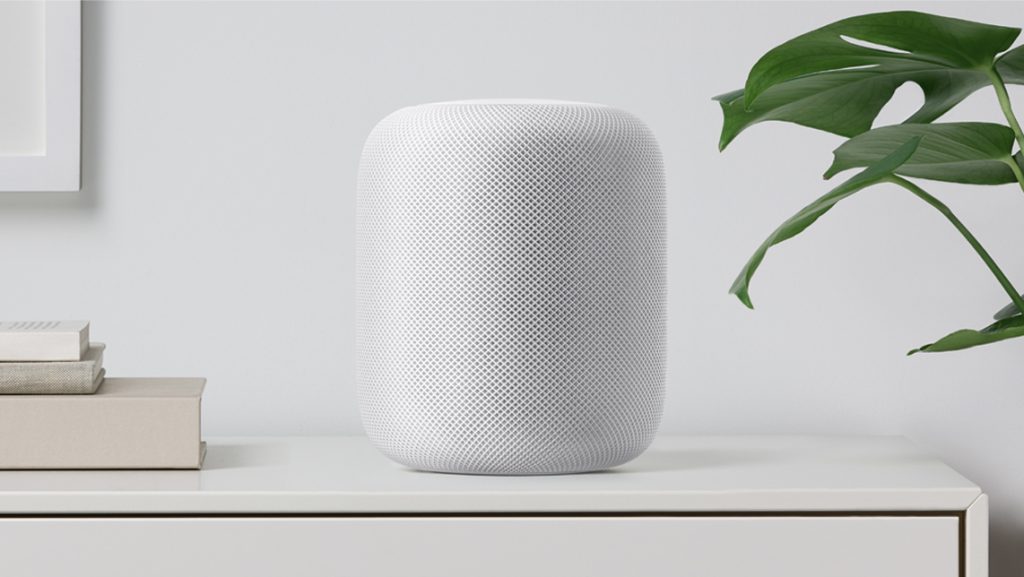 On the Other hand, Google came up with a Google Home Products which are getting popular. Like Amazon, Google supports its own services like Google Play Music, YouTube Red and other third-party services like Spotify, Pandora, and others. Google Home offers a pretty solid performance overall they need to work on their Google assistance to make it more accurate. In this race, other major competitors like HP and Microsoft are also working to get into the smart home market.
The Future of Ambient Computing
Ambient Computing is slowly but surely becoming part of our daily lives and it will continue to expand in the next few years. The prime reason is that the tech giants including Apple, Google, Amazon, HP, Microsoft, Sony and many other companies are working on the Ambient Computing and they know that the Ambient computing is the future.
In the meanwhile, some other companies like ComEd, which provide electricity to the 3.8 million customers in Northern Illinois is working on smart meter project which will revolutionize the electricity industry. The company will start implementing their infrastructure this year and they have already got approval from Illinois Commerce Commission to accelerate the project. This Smart grid project will improve the ComEd's ability to maintain its overall infrastructure. The cost of the project is 2.6 Billion USD.
Nest Labs are also working on their project "Conscious home". The company is looking beyond the one device and they have invited the 3rd party products to interact with the Nest products. The company has also released some innovative products like "Nest learning thermostat" and "Nest Protect" which are changing the lives of many users. Nest Labs were acquired by Google in 2014 and we can expect some great products from Nest Labs under the umbrella of Google.
As the population is increasing number of vehicles are also increasing and parking have become a real issue for us. To solve this issue company named "Streetline Inc." Streetline is implementing this parking solution with the help of sensors, which monitor the environment in the real-time and communicate with the app. "Streetline's Parker app" guide motorists to open parking spaces which save their times and all parking frustration. Streetline's parking solution is currently implemented in 40 locations globally and they will expand their services to other locations in the future. Similarly, many other companies are implementing Ambient computing in their vast distributional networks.
We can expect some great inventions and advancements in the field of ambient computing in the next few years. It will be interesting to see how these inventions will impact lives of people.